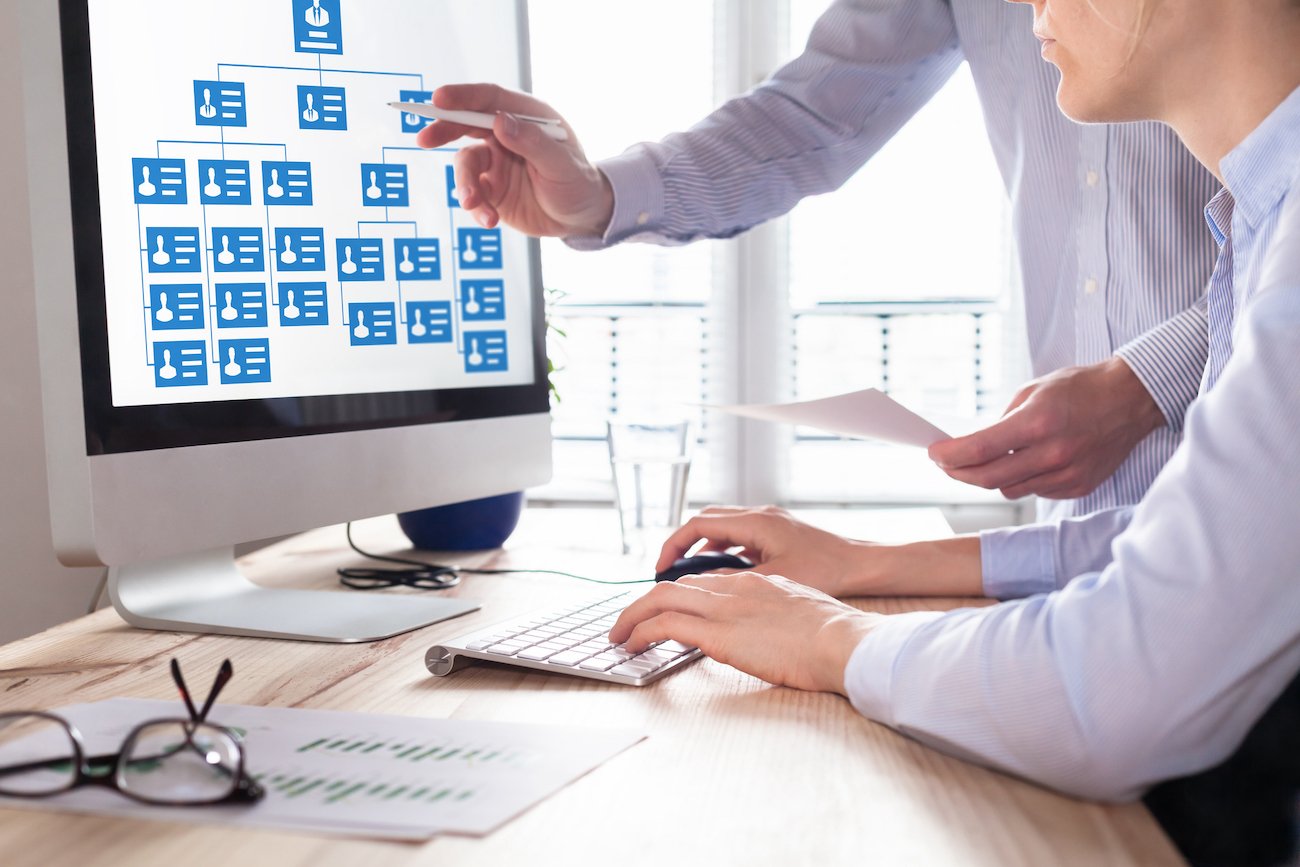 Boost Efficiency and Scalability
Create new workflows and automate business processes with Octacom's Odiss document management software, ensuring guaranteed quality and turnaround times.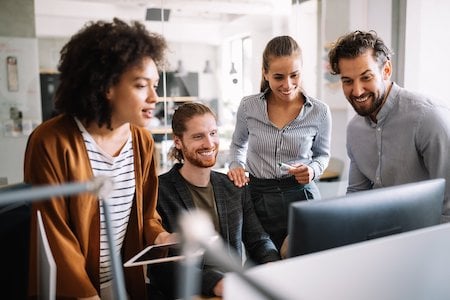 Centralize and Automate
Centralize and modernize access to data through document scanning, data capture and software. Ensure key documents and associated metadata is available at your fingertips to help you manage and make critical business decisions.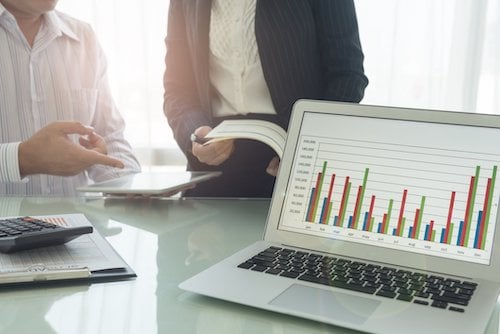 Save Money & Increase ROI
Reduce operating costs through automation and outsourcing, leveraging Octacom's intelligent capture through OCR, artificial intelligence and machine learning.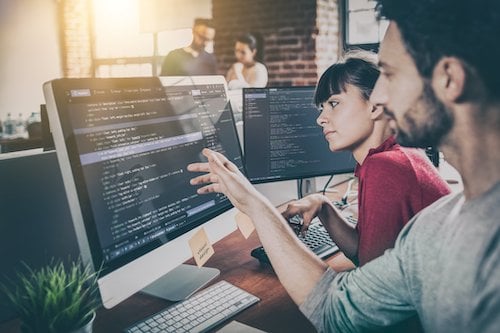 Security and Compliance
Improve compliance and security through digitization. Enhance controls, visibility and auditability with software tailored to your business needs.